The Future of the Workplace by Bill Fox offers advice for the leaders, managers, and employees of both today and tomorrow.
​
The author engages in generative conversations with influential figures such as Howard Behar, former president of Starbucks; Dianne Collins, author of Do You Quantum Think?; Steph Holloway, body language and communication expert; David Marquet, author of Turn the Ship Around; John Bell, former CEO of Jacobs Suchard; Perry Marshall, author of Evolution 2.0; and many more.
​
You will gain applicable tools to shift attitudes and bring transformative change to your organization, creating a productive and realistic future for both your team and yourself.
​
​
ABOUT THE AUTHOR
​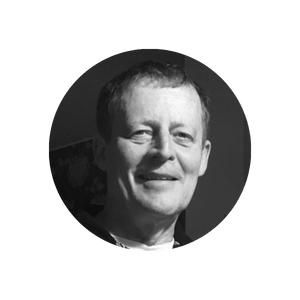 ​
Bill Fox is the founder at LeaderONE, Space Beyond Boundaries, and Forward Thinking Workplaces.
​
He helps CEOs, leadership teams, and individuals achieve their most critical strategic objectives by introducing a forward thinking approach.
The Forward Thinking approach helps people discover how to advance beyond managing change, best practices, working harder, or even smarter in the post-Industrial Era.
​
Contact the author at bill@billfox.co or visit billfox.co.